Flower Kit
Regular price

$29.00
Sale price
Rating: 5.0 out of 5
Pickup currently unavailable
What you get
Each Odor Neutralizer - Flower Kit includes all the items you need to tackle unwanted odor immediately!

1x Odor Neutralizer - Flower Concentrate
1x 300mL Refillable Continuous Spray Bottle
How to use
01 FILL
Pour the concentrate into the bottle and fill with room temperature water.

02 SHAKE
Give it a good shake for about 15 seconds. The concentrate will dissolve.
You may notice concentrate separates from water when left a few days. Simply shake to dissolve.

03 USE
Spray on coat avoiding eyes. Work in thoroughly with hands or a hand towel.

04 REPEAT
When you run out rinse the bottle and refill again by starting with step 01.

PRECAUTIONS:
For topical use only. Avoid contact with eyes or mucous membranes. If undue skin irritation develops or increases, discontinue use and consult vour veterinarian. In case of contact, flush eyes with water and seek medical attention if undue irritation persists.
Ingredients
Water, Triethyl citrate, Aloe barbadensis (Aloe Vera) juice, Pentylene glycol, Vegetable glycerin, Cetearyl alcohol, Cetearyl glucoside, Magnesium aluminum silicate, Cetyl palmitate, Xanthan gum, Guar hydroxypropyltrimonium chloride, Silver citrate, Citric acid
Share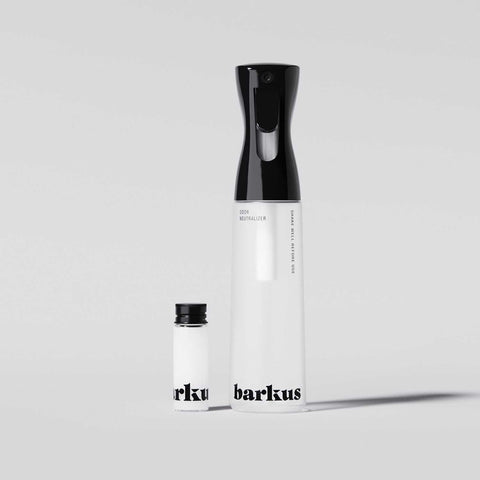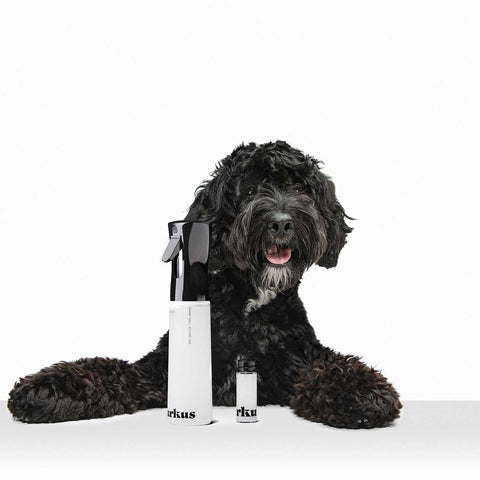 Using our Aroma Free formulation as our base, we've created Flower; a Lavender and Rosemary essential oil blend that are of soft, floral notes accented with Rosemary for a woody finish.
This kit includes a Continuous Spray Bottle + Flower Concentrate.
Our spray bottles have been strategically chosen because of its mechanical delivery feature. Unlike typical spray bottles, which has an abrupt spraying action and often disliked by dogs, ours has a soft trigger motion and continuous delivery of the product, it is more of a mist, distributing the product evenly and effectively.
Key Features:
Re-usable
Never have to throw away a perfectly usable bottle again. Reusing this bottle has an incredible impact on the environment.

Ultra Fine Mist
Engineered with pre-compression technology to deliver a powerful ultra fine mist that lasts 2-3 seconds each time.

Airless
Total air isolation means no contamination and better product compounds.

360° Usage
Capable of spraying upside down for a full 360° spray.
MADE IN CANADA
TRIETHYL CITRATE
GUAR
ALOE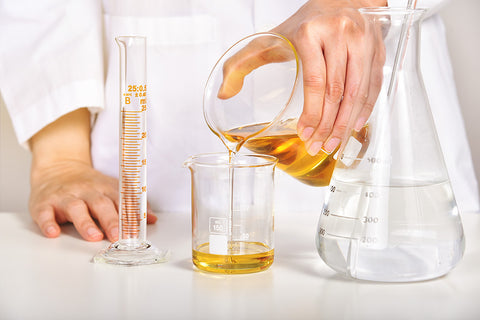 Our concentrates are formulated and made in Canada with globally sourced ingredients.
Triethylcitrate is the triethyl ester of citric acid. This citric acid ester reduces the build-up of unpleasant odor by inhibiting the odor-producing bacterial enzyme. We're not masking the smell, we're neutralizing it.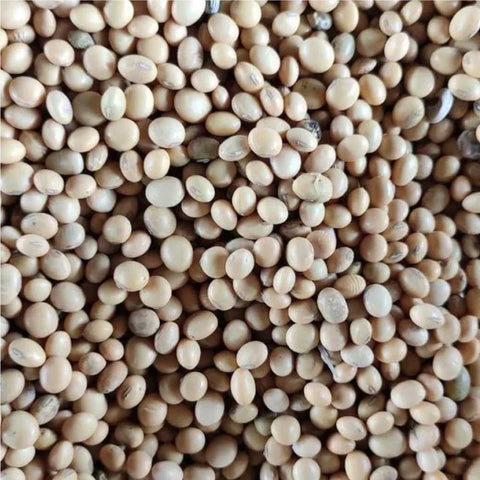 Guar Hydroxypropyl­trimonium Chloride comes from the Guar bean, it is a great conditioning agent for both skin and hair but especially beneficial as a hair care ingredient. It is positively charged, so it neutralizes the negative charges on hair strands that cause hair to become static or tangled.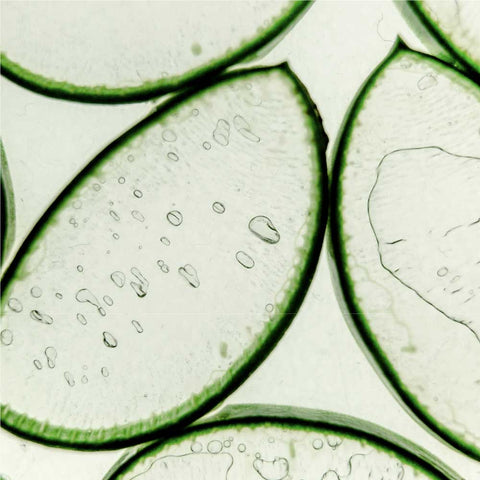 Packed with antioxidants and vitamins, aloe vera juice benefits the skin as it comes with many skin-healing and moisturizing properties. It's anti-fungal and also works as a natural insect repellent against mosquitoes, ticks, and fleas.
I can't get enough of the scent
This flower scent is to die for. When I tell you I'm obsessed… it smells like a spa and I can't get enough of it. I've tried many pet deodorizers in the past but many of them smell processed. This one is light, refreshing, giving major eucalyptus/relaxing vibes. They 100% need to make this into a body wash so I can bathe in it.
Smells so good!
Finally have something to make my pets smell like fresh flowers without having the bathe them!
Smells Incredible!
I can't get enough of this scent! I wish this came as a body wash!
HUMAN GRADE, DOG APPROVED™
Our Odor Neutralizers are specially formulated using high-performing, clean ingredients to neutralize odor causing bacteria.