Aroma Free
Regular price

$18.00
Sale price
Pickup currently unavailable
What you get
1x Odor Neutralizer - Aroma Free Concentrate

One concentrate makes a 300mL bottle of Aroma Free Odor Neutralizer.
How to use
01 FILL
Pour the concentrate into a bottle and fill with room temperature water.

We recommend our Continuous Mist Spray Bottle but any 300mL Spray bottle can be used.

02 SHAKE
Give it a good shake for about 15 seconds. The concentrate will dissolve.

You may notice concentrate separates from water when left a few days. Simply shake to dissolve.

03 USE
Spray on coat avoiding eyes. Work in thoroughly with hands or a hand towel.

04 REPEAT
When you run out rinse the bottle and refill again by starting with step 01.

PRECAUTIONS:
For topical use only. Avoid contact with eyes or mucous membranes. If undue skin irritation develops or increases, discontinue use and consult vour veterinarian. In case of contact, flush eyes with water and seek medical attention if undue irritation persists.
Ingredients
Water, Triethyl citrate, Aloe barbadensis (Aloe Vera) juice, Pentylene glycol, Vegetable glycerin, Cetearyl alcohol, Cetearyl glucoside, Magnesium aluminum silicate, Cetyl palmitate, Xanthan gum, Guar hydroxypropyltrimonium chloride, Silver citrate, Citric acid
Share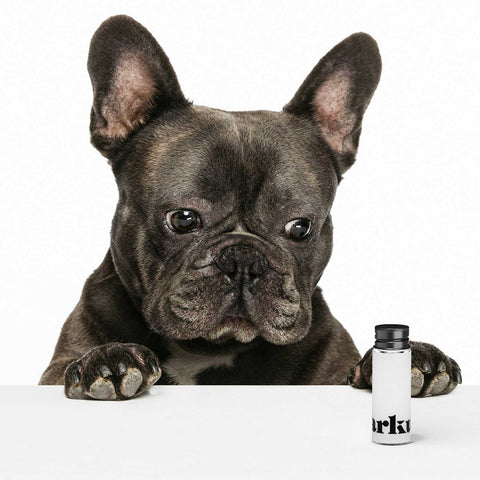 Neutralizing the unpleasant odors on an enzymatic level. It's not masking the smell, it's truly neutralizing it. There is no added aroma to this product. It's an all natural deodorizer coat spray specially formulated to neutralize odor while conditioning the coat.
The main active ingredient is a plant-based deodorant; Triethyl citrate. Triethyl citrate has a long history of use in deodorants due to its capacity to inhibit esterase activity in bacteria. The enzymatic cleavage of certain esters in sweat and the release of short chain fatty acids can produce unpleasant odor. Triethyl citrate has a well known effect to inhibit this process in bacteria, without effecting the natural skin flora.
MADE IN CANADA
TRIETHYL CITRATE
GUAR
ALOE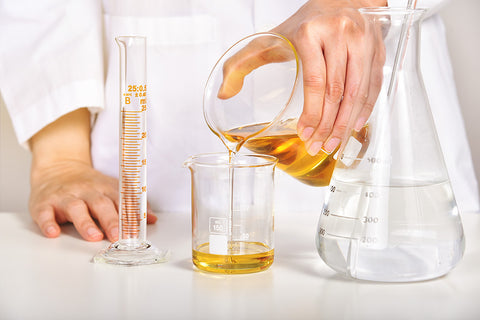 Our concentrates are formulated and made in Canada with globally sourced ingredients.
Triethylcitrate is the triethyl ester of citric acid. This citric acid ester reduces the build-up of unpleasant odor by inhibiting the odor-producing bacterial enzyme. We're not masking the smell, we're neutralizing it.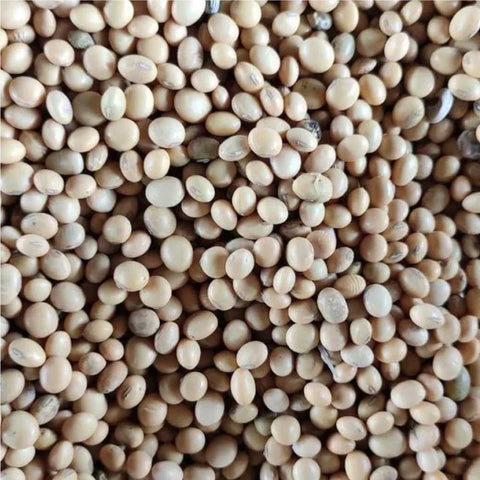 Guar Hydroxypropyl­trimonium Chloride comes from the Guar bean, it is a great conditioning agent for both skin and hair but especially beneficial as a hair care ingredient. It is positively charged, so it neutralizes the negative charges on hair strands that cause hair to become static or tangled.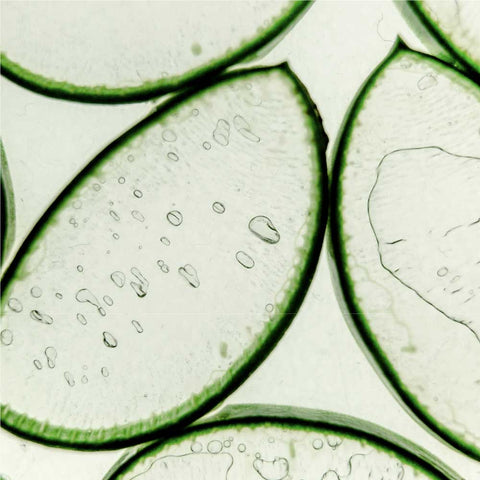 Packed with antioxidants and vitamins, aloe vera juice benefits the skin as it comes with many skin-healing and moisturizing properties. It's anti-fungal and also works as a natural insect repellent against mosquitoes, ticks, and fleas.
HUMAN GRADE, DOG APPROVED™
Our Odor Neutralizers are specially formulated using high-performing, clean ingredients to neutralize odor causing bacteria.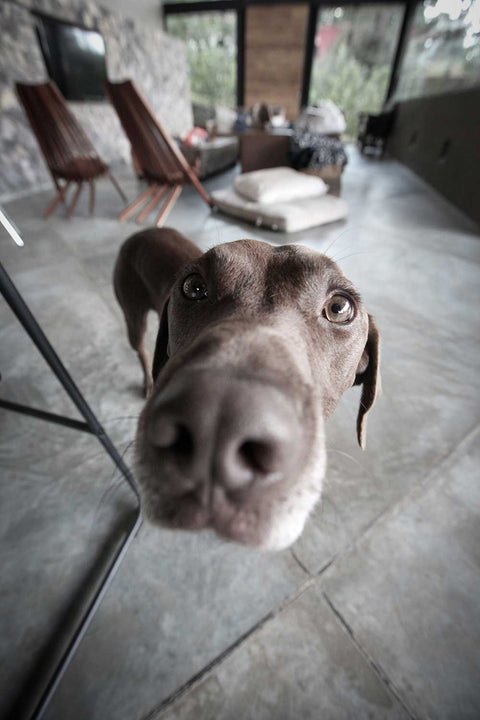 Why Aroma Free?
Dogs can smell up to 100,000 times better than us.
We're advocating that Aroma Free is truly the preferred option, since dogs have such sensitive noses.
From an article on PetMD Dr. Nappier puts this tidbit into perspective with an awe-inspiring analogy. "A dog's sense of smell is its most powerful sense," he says. "It is so sensitive that [dogs can] detect the equivalent of a 1/2 a teaspoon of sugar in an Olympic-sized swimming pool."
— petmd.com
Of course, it goes without saying, we hear the pet parents that just can't help but want a bit of beautifully formulated aromas. Our aroma line is made with subtle notes, choosing only beneficial, natural essential oil ingredients.