We're committed to supporting organizations who have dog well-being top of mind.
Big or small, rescues play a vital role in our society by rescuing, rehabilitating, and rehoming dogs that have been abandoned, abused, or are at risk of euthanasia. These organizations tirelessly work to provide medical care, shelter, and love to dogs in need. By supporting dog rescues, we can make a significant impact on the lives of these furry friends and contribute to creating a more compassionate world for all animals.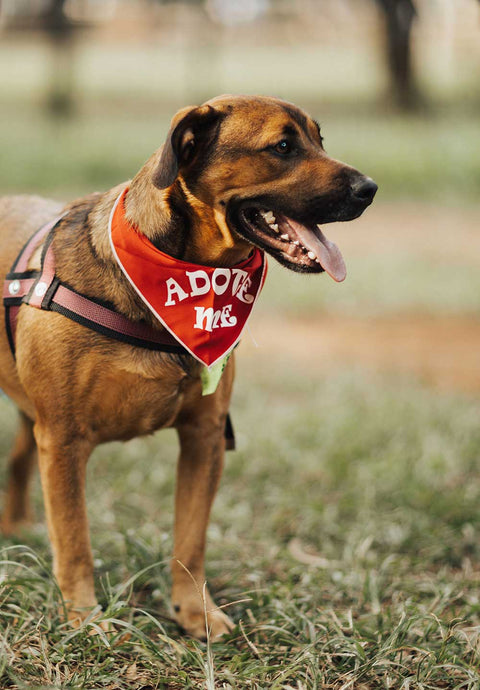 Our Commitment
We're small, but we're committed to supporting organizations however we can, wether it be donations, time or resources. We don't have much now, but as we grow, our support will grow.⁠