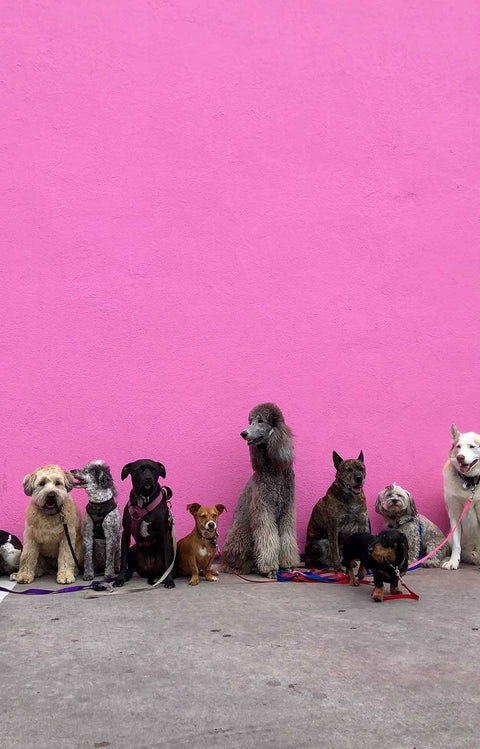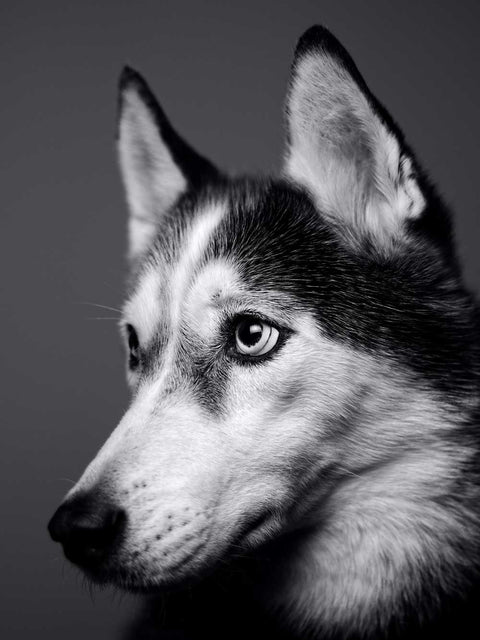 Our Story
On January 10, 2015, Vernadette and her partner, welcomed Julius, a german shepherd/coonhound mix from Toronto Humane Society and shortly after added Marcus, a rambunctious terrier mix to the family. It soon became apparent that the pet industry had a significant waste problem, with poor quality products and little regulation on the ingredients used. Combining a decade of experience in the clean beauty industry and with her expertise in brand, identity and industrial design, Vernadette felt compelled to create Barkus, a pet lifestyle brand dedicated to rethinking every product necessary to promote the health and well-being of dogs.
Our mission is to lead the way in creating purposeful, high-quality, eco-conscious products that improve the lives of dogs and their owners.
Our lifestyle has changed to be more sustainable and conscious of our consumption and its effects on the environment. Barkus came from the need to create products that truly align with our values. We are die-hard dog lovers and believe they deserve the same consideration as humans when it comes to their well-being.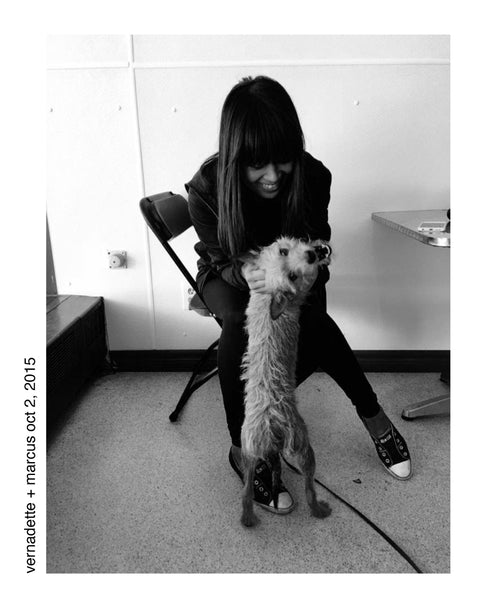 " I am a pet parent, my dogs are my children, I feel they deserve to be treated just like I would myself or any human child. I know that may sound obscure for some but there has never been another animal that we connect with so intimately. I've struggled with finding products that align with my beliefs of quality, sustainability and thoughtfulness. There is a need to bring this holistic mindset into the pet industry and we're well under way of developing products that will do just that."
– Vernadette, Founder Barkus™
Julies + Marcus